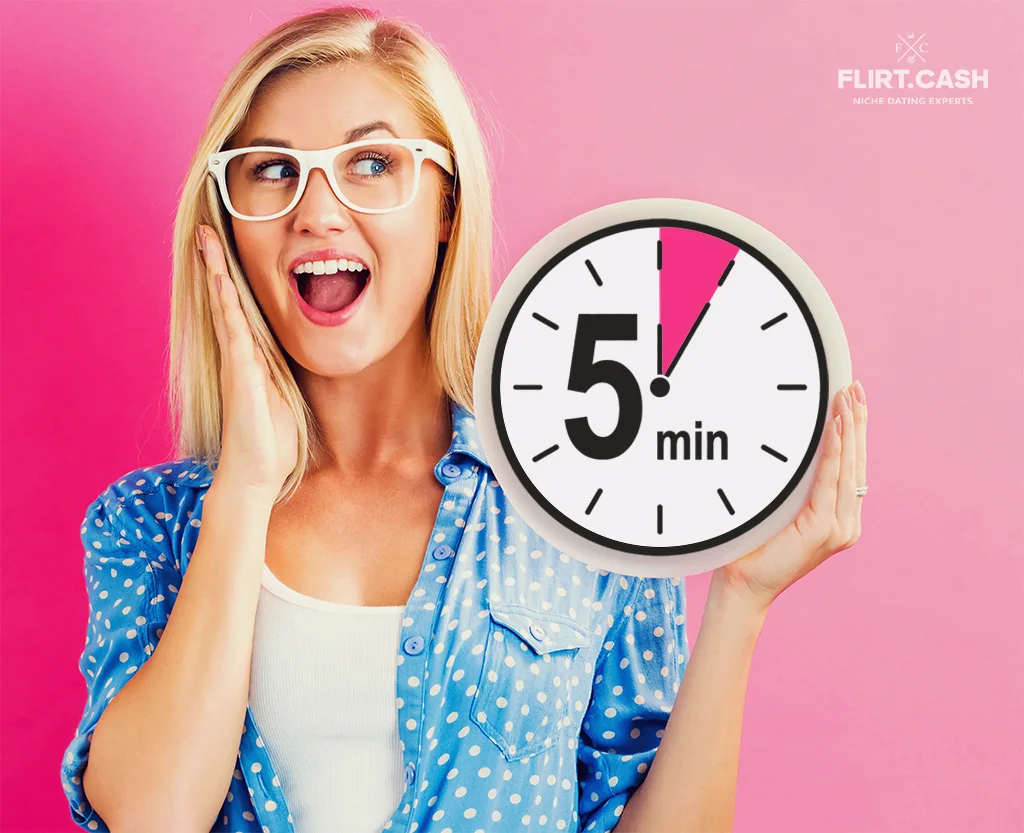 #SmartSolutions💡
⏳Your
time

is
a precious resource!

That's why we place so much value on providing you all with #creativeconcepts and automated #SmartSolutions. Be effective! Work smarter, not harder! 😉

If you like to be kept informed of all our #specialoffers, events and news, then sign up for our newsletter 📩. Our #HotNews🔥: German / English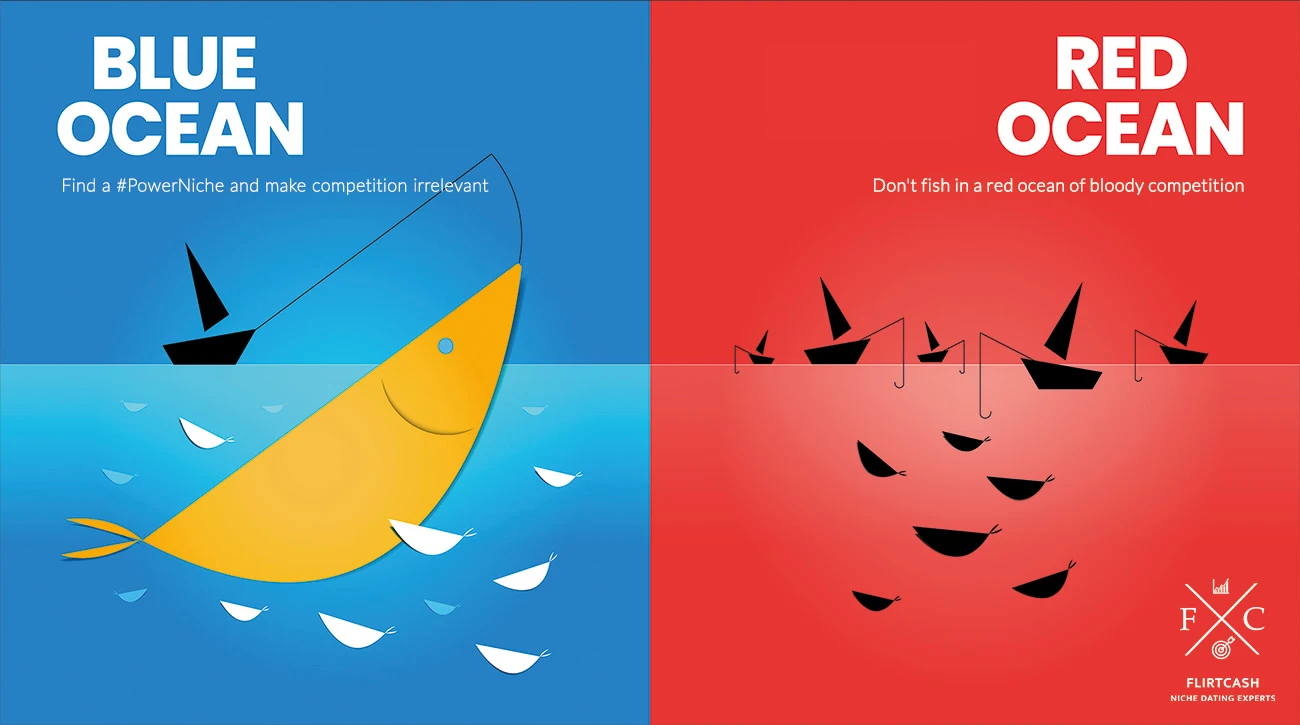 #PowerNiches💸
🖐
stop

fishing
in the wrong ocean!

If you're looking for ways to generate more qualified leads and increase sales conversions by up to 50%, then fish with us in the #BlueOcean! With more than 70+ specific niches in different countries, we have been recognized as a market leader from affiliates looking for a large offer of profitable #DatingNiches.
Our
#NicheExperts

Team

We provide expert know-how and services needed to convert your traffic into sales and turn visitors into loyal customers. Over the years, we have helped affiliates to build and grow their businesses. Now, we want to help you too!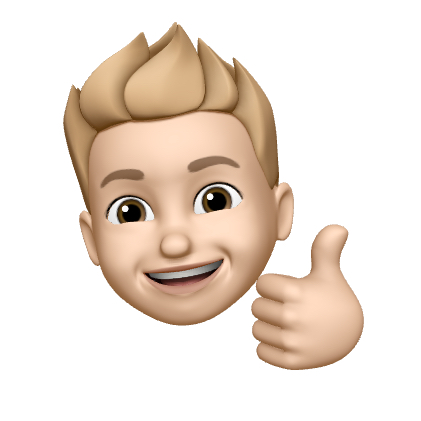 Valeria
Affiliate Superhero
Also, there's the guy that's building this website, but he is faceless, like The Stig
Our
#PowerNiches
PowerNiches info coming soon...
The
#SmartAffiliate

's toolkit

Discover our powerful tools and marketing solutions to optimize your campaigns and increase your ROI (Return On Investment).
Video Landing Pages
Video Landing Pages
Capture attention and convert your visitors
Responsive Landing Pages
Responsive Landing Pages
Help you convert your visitors on every device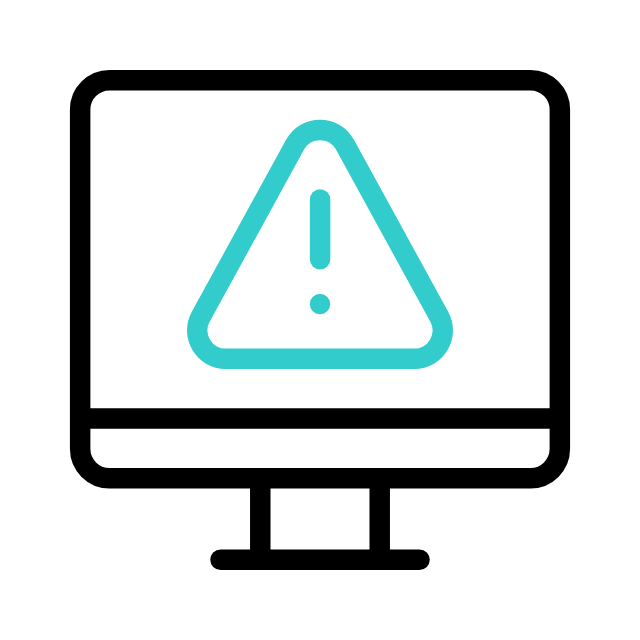 Whitelabels
Whitelabels
Self-branding to reach your customers with customised experiences
Banner Ads
Banner Ads
Enhance user experience and generate traffic
Signup Api
Signup Api
It makes the signup process as simple as possible for your visitors.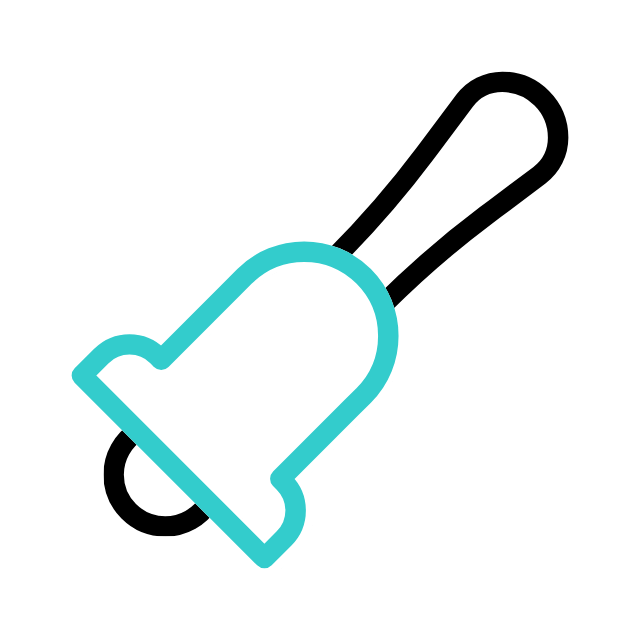 WP Notifications
Notify Plugin
Re-engage your users by delivering targeted push notifications
WP FakeChat
FakeChat
A great way of making conversations more interesting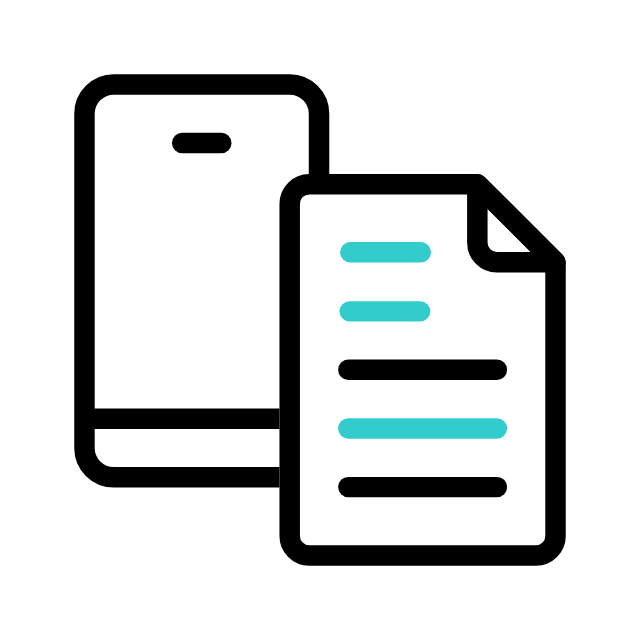 WP Signup Forms
Signup Forms
Eye-catching and engaging forms for better user experience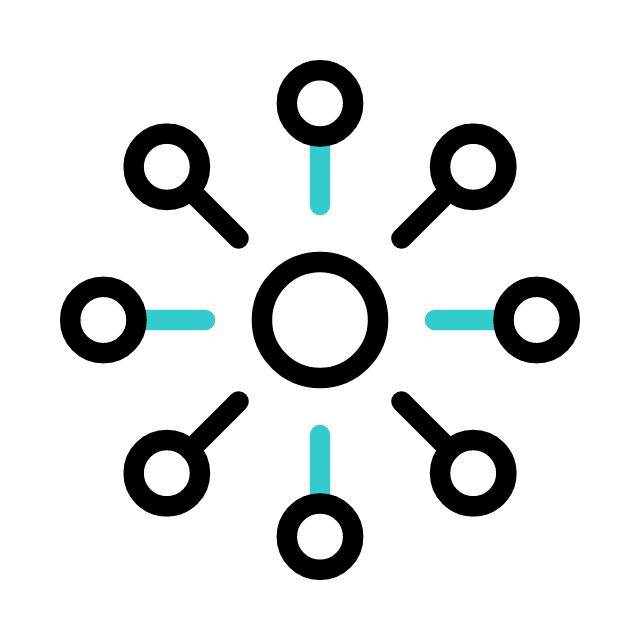 Direct Profile Links
Direct Profile Links
Make it easier for your users to make decisions quickly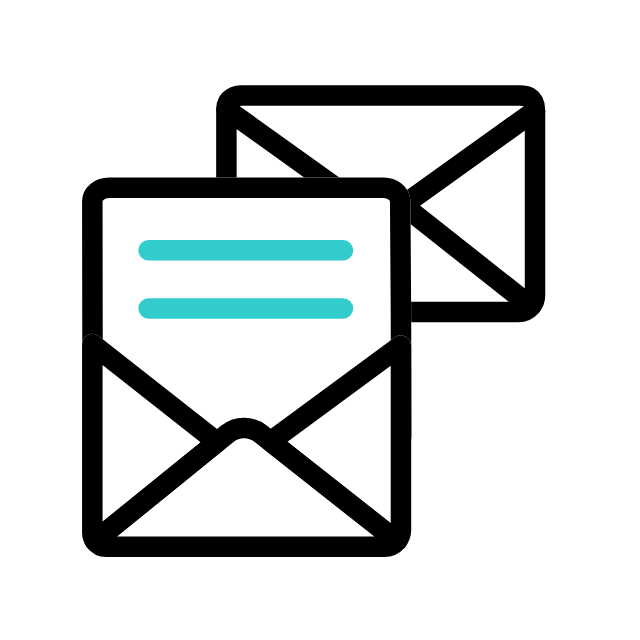 Email Templates
Email Templates
Interact with your customers in a more personal way
Domain Parking
Domain Parking
Earn money and sell even quicker while taking advantage of our domain parking service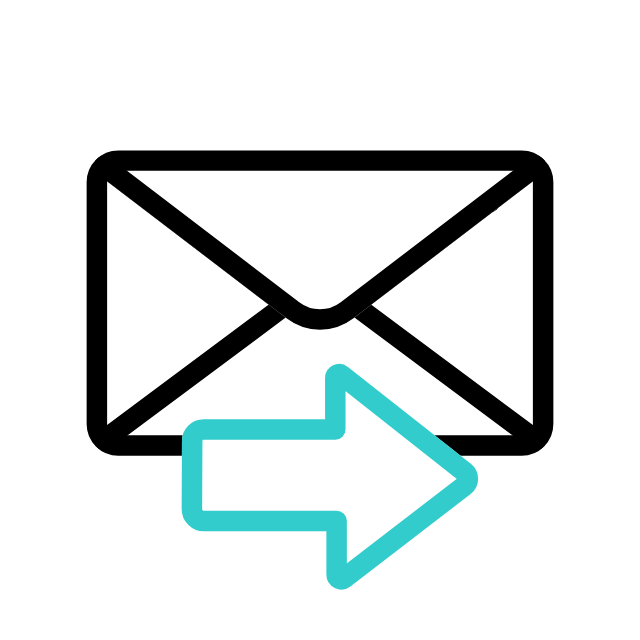 Email Parking
Email Parking
Significantly increase your sales with professional email marketing.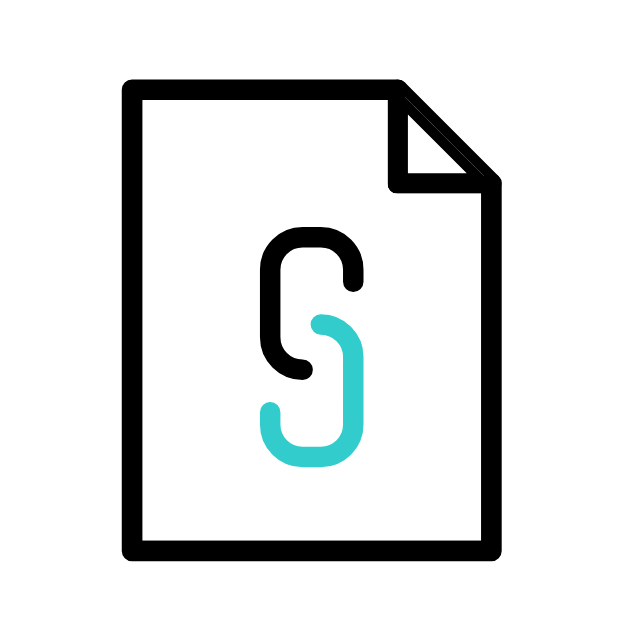 SmartLinks
SmartLinks
Increase the conversion rate by redirecting users to offers that are relevant to them
Tracking API
Tracking API
It enables S2S Tracking and can measure conversions with an accuracy approaching 100%.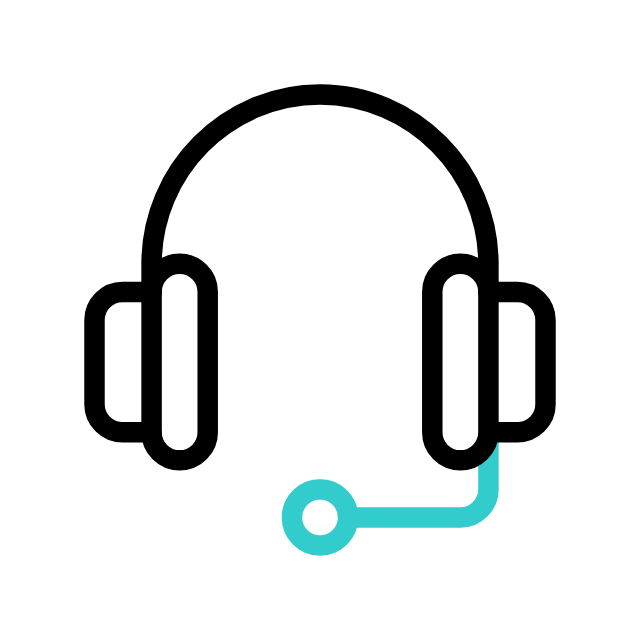 Multilanguage Support
Multilanguage Support
It gives you a competitive advantage by building a stronger emotional connection with your customers
3-Party Upsells
3-Party Upsells
Increases customer lifetime value and boosts your revenue This section is currently under construction. We are working hard to bring you the best experience possible and we appreciate your patience as we continue to develop our website.
Please check back soon for updates and don't hesitate to contact our Affiliate Manager for assistance.
Thank you for your understanding!